Imboolpittia Estate Silver tips
Produced From
Imboolpittia Estate, Ceylon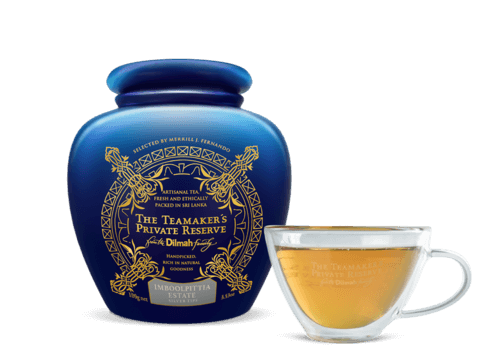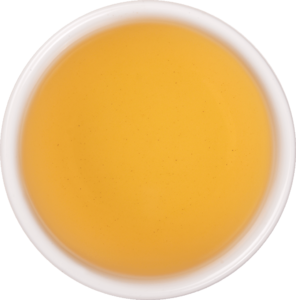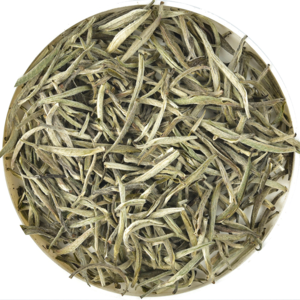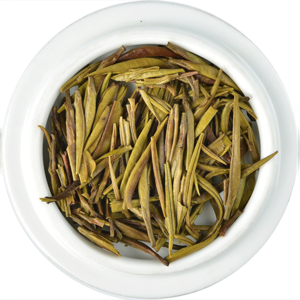 "Handmade and gently nurtured, using only filtered sunlight."
The artfully handpicked silvery bud of Camellia Sinensis with its soft, downy texture is supremely delicate. When infused the buds acquire a dark olive hue as they release their flavour. The flavour of real white tea is as prized as it is elusive. The tea demands care in its preparation. Silver Tips are handmade, and gently nurtured in developing its refined character, using only filtered sunlight. Once discovered it is a luxurious indulgence; lightly fruity with grape, honey and floral notes, this antioxidant rich tea is a rare and lovingly handcrafted tea experience.
About the Origin
Imboolpittia Estate, Ceylon
Imboolpitia Estate is situated in close proximity to the town of Nawalapitiya, in the Central Province of the country. The Estate comprises six divisions and is a tad under 900 hectares of which tea is grown on 230 hectares. Originally, Imboolpitia Estate was planted with coffee and rubber with tea being introduced in early 1905. The original factory was demolished in 1967 and a new factory was constructed that same year, which was declared opened by the then Hon. Prime Minister of Ceylon, Dudley Senanayake. The factory is situated between 500-600m above sea level and was the first factory to be installed with a trough withering system, which made the conventional tat withering method obsolete. It has a production output of 40,000kg of made tea per month.