Jade Gunpowder Green Tea
Produced From
Newburgh Estate, Ceylon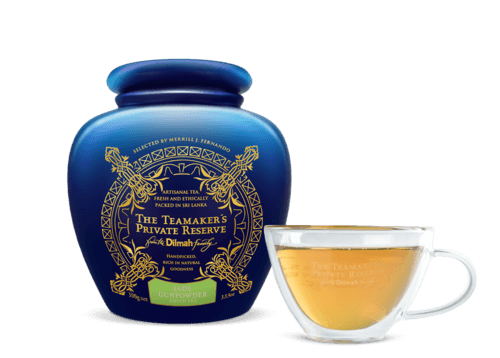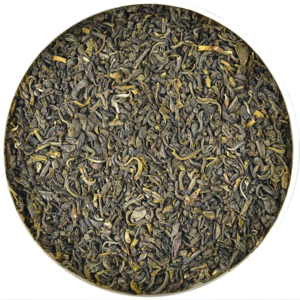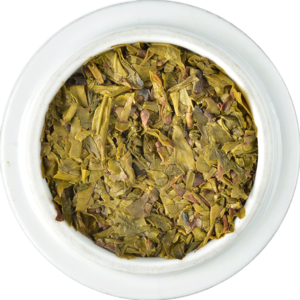 "Vibrant, clean and deceptively light appearance with a refreshing piquant finish."
Jade green leaf with shotty appearance which, when infused evolves into a green infusion with light brown hues and grassy aroma. The liquor presents a vibrant yellow aspect with a clean and deceptively light appearance. The brightness in this tea is extended by a piquancy that is a characteristic of Ceylon Green Teas. A citrus note lends a refreshing finish to its personality.
About the Origin
Newburgh Estate, Ceylon
The Newburgh Estate is situated in the misty Namunukula Mountain range, approximately 4,000 feet above sea level. Founded in 1884, it has a reputation for being home to one of the best Green Tea factories of Sri Lanka. The factory was established in 1903 and has been manufacturing orthodox black tea for over a 100 years. Newburgh Green Teas use the finest buds of tea, which are grown under strict agricultural, ethical and hygenic standard practices. Pure and gentle, and mild and lightly piquant in taste, Green tea provides antioxidants which enhance the immune system, lowers the risk of cancer and helps prevent cardiovascular diseases. Drink Dilmah Newburgh Estate tea for a calm and meditative escape.