Mango Scented Dombagastalawa Estate
Produced From
Doombagastalawa Estate, Ceylon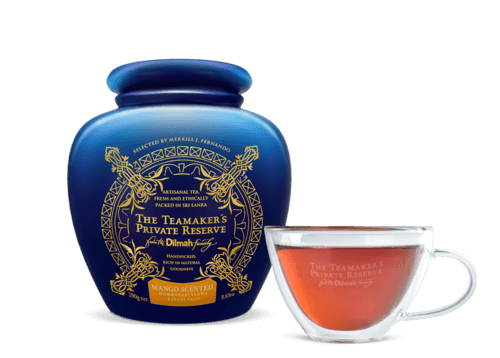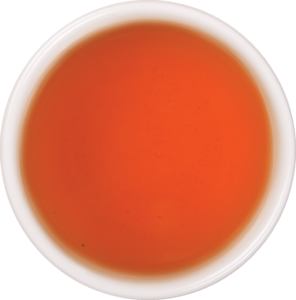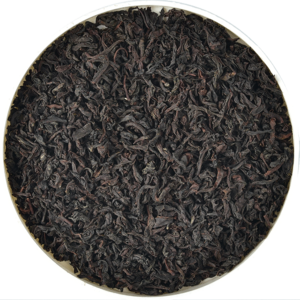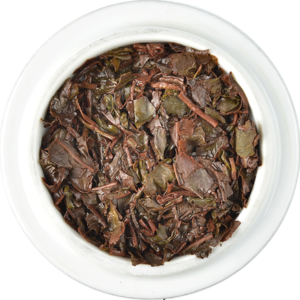 "Beautifully harmonious tea with clean fruit and honey notes."
Fused with a mellow Dombagastalawa Estate Flowery Broken Orange Pekoe, the alluring flavour and aroma of tropical mango produce a refined and delicious tea. The single estate tea partners with the fragrant and sweet flavour of Mango to produce a beautifully harmonious tea with clean, fruit and honey notes. A fragrant and luxurious tea.
About the Origin
Doombagastalawa Estate, Ceylon
Dombagastalawa Estate was established in the late 18th Century and it is located in the Mid Country Nawalapitiya District, which offers extraordinary scenic beauty as well as outstanding teas. Dombagastalawa Estate tea is also analogous to a Syrah (a typed of dark-skinned grape) grown in warm but not hot climate areas, on steeper hilltops facing the sun. When infused, the tea evolves into a dark, coppery brown infusion with a biscuity taste. Often compared to Assam tea because of its somewhat intense flavour, it stands out on its own because of its medium bodied, deliciously dry and generous qualities. If steeped for approximately five minutes or longer, one will get to indulge in a tea that is not bitter and also very aromatic.