Single Estate Earl Grey
Produced From
Nilagama Estate, Ceylon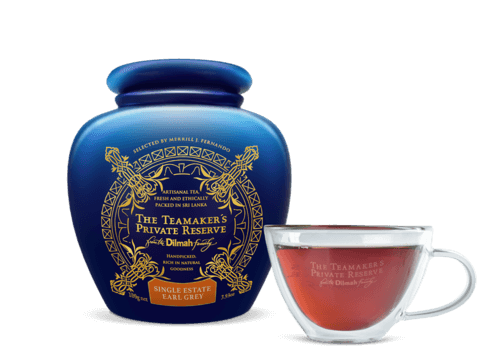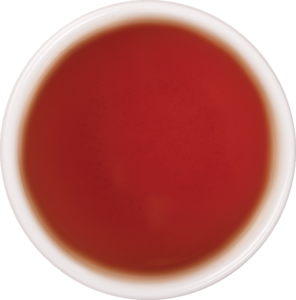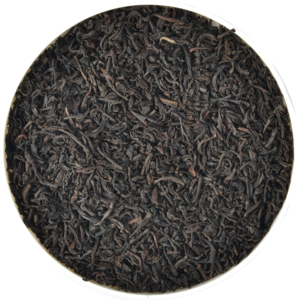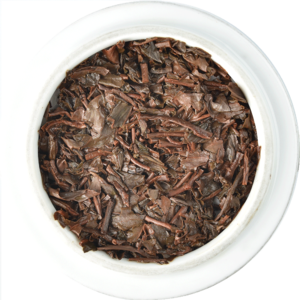 "A robust and distinctive Earl Grey crafted with a Ceylon Single Estate Tea."
Crafted with a Nilagama Estate Flowery Broken Orange Pekoe, this tea is distinctive amongst Earl Grey Teas. The malty richness of the Single Estate tea harmoniously balances the lightly floral, citrus of Bergamot to produce a balanced and unique Earl Grey Tea. The infusion has a chocolate hue with the leaf unfurling to yield a bold and strong tea with a dark red appearance. A robust and distinctive Earl Grey Tea that is unique due to the combination of bergamot and a strong Ceylon Single Estate Tea.
Character
Medium/ intense
About the Origin
Nilagama Estate, Ceylon
Nilagama (or Neelagama) Estate is located in the wet zone lowland of South West Sri Lanka. The estate was established in the early 19th century by British planters who pioneered tea planting in Sri Lanka. Since 2001, when Dilmah took over the management of the Estate, a lot of work has gone into infrastructure development, field development, and human resource development. The Estate now produces some of the finest teas in Sri Lanka, with the rich flavours, colour, and aroma that were present many years ago returning to its tea.
Temperature
High 30º - Low 22º
Altitude
183 - 244m above sea level